About
Jozef Miskolci - that´s me
(on the right...)


"Who walks the beaten paths will never be first" was my favourite saying.
I would like to offer you few surprising products coming from my crazy ideas. I will start with some interesting R/C Accessories and continue with superb Slot Racing models.
Please enjoy to our high quality products, very competitive prices and services!
Every product wil go through testing stage before its launch date. If you are interested in testing our products leave us a message and we will supply you with test samples for free or in attractive discount prices. Your feedback will be very appreciated.
During whole my racing career it was a pleasure for me to come with new design concepts.
The active slotracing I stopped in 1984 due to rallying.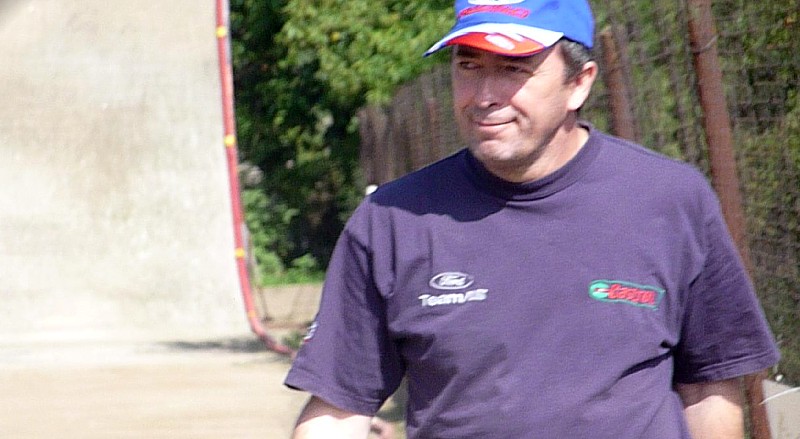 Now I am back. With all my skills and ideas. I believe you will enjoy it. You will see.
---